A Personal Finance Course for Professionals Age 35 to 50
Questions? 720-799-1085 Course ID: FZJJEE3˜0-0-E
Offered through…
---
Thursdays
June 18 and 25
6:00 p.m. to 8:00 p.m.
No Longer Available

Tuesdays
June 23 and 30
6:00 p.m. to 8:00 p.m.
No Longer Available
A Personal Finance Course for Professionals Age 35 to 50
Who should attend? Nearly every successful professional could benefit from increased financial fluency. Whether you are a corporate veteran, business owner, high-powered consultant, or independently wealthy, Wealth Creation Today® uses a comprehensive "big picture" approach to an integrated financial plan.
Learn about important financial topics such as:
Learn about recent changes to tax rules
Examine 65 important financial topic areas including investments&tax strategies
Six hours of financial mastery education
Register today to integrate your finances with your goals&values
Course Topics
Your Instructor(s)
Your instructor is Tron D. Welch, CFP®, MBA, AIF®. Tron has taught financial workshops on the college level as well as through BVSD Lifelong Learning. He is a graduate of Boulder High, a passionate CU Buffalo's fan and enjoys getting out to enjoy all that Colorado has to offer.

Tron is a registered advisor, securities offered through representatives of Securities America, Inc, a broker dealer, member FINRA/SIPC. Advisory services offered through Wealth Plan Partners. Welch Financial Planning LLC, Wealth Plan Partners, and Securities America are not affiliated. Securities America and its representatives do not provide tax or legal advice. Please consult the appropriate professional regarding your specific situation.
Approval code: 3096607.1
Which class would you like to attend?
Thursdays
June 18 and 25
6:00 p.m. to 8:00 p.m.


This Class Is Online Only - Local Instructor

Tuesdays
June 23 and 30
6:00 p.m. to 8:00 p.m.


This Class Is Online Only - Local Instructor

This class is no longer available
Please select another class

This class is no longer available
Please select another class
Classroom Experience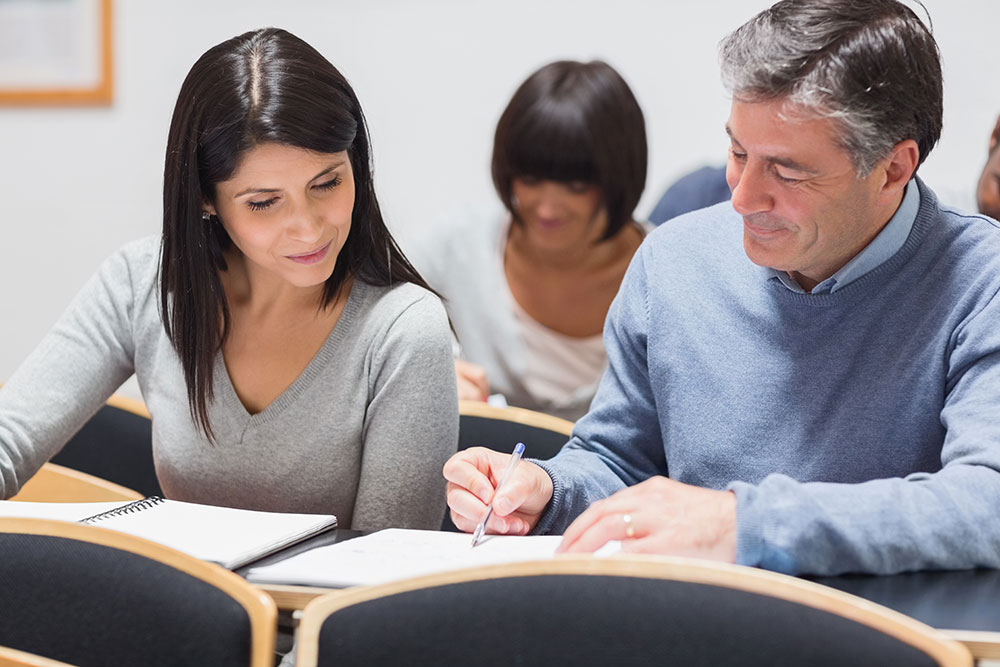 Attend with spouse, partner or guest at no additional cost
---
Take-home course textbook
---
Optional one-on-one consultation