A Personal Finance Course for Professionals 35-50
Questions? 503-878-8529

Practical Retirement Education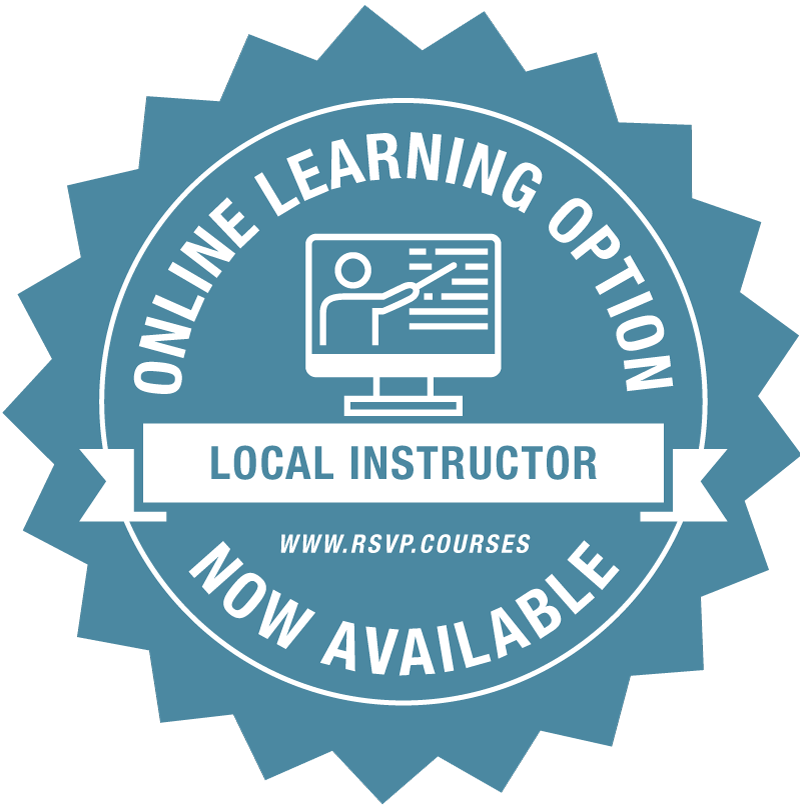 When was the last time you learned something that truly made a positive impact in your financial life? Did it come from a trendy self-help book? A viral social media share? Most people learn about personal finance through observing how their friends and family manage their money. When was the last time you received a formal financial education?
Course topics include:
Learn about recent changes to tax rules
Examine 65 important financial topic areas including investments & tax strategies
Six hours of financial mastery education
Register today to integrate your finances with your goals & values
Is This Course Right For Me
Nearly every successful professional could benefit from increased financial fluency. Whether you are a corporate veteran, business owner, high-powered consultant, or independently wealthy, Wealth Creation Today® uses a comprehensive "big picture" approach to an integrated financial plan.
Why a Financial Education Is More Important Than Ever
The classroom prepared you for your career. Now it's time to take a deep dive into your financial future. Come together with your peers for an insightful approach to assembling the personalized tools and strategies necessary for a lifetime of informed decisions. The instructor-led classroom format matters. You need a space to ask questions and get them answered. Soak in the knowledge and leave with confidence and a lasting connection.